Above All Contractors LLC – Your Premier Renovation and Repair Contractor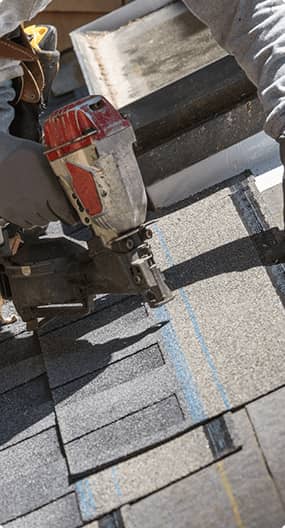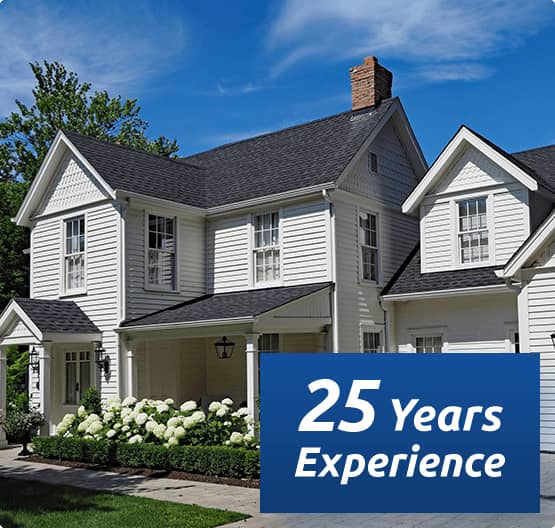 Welcome to Above All Contractors LLC, the leading provider of exceptional renovation, repair, and home addition services in New Orleans, LA, and the surrounding areas. With over 25 years of experience, we take pride in transforming houses into dream homes. As a family-owned and operated company and renovation contractor, we hold ourselves to the highest standards and uphold strong Christian values in all aspects of our work. When you choose us, you can expect professional craftsmanship and unwavering dedication.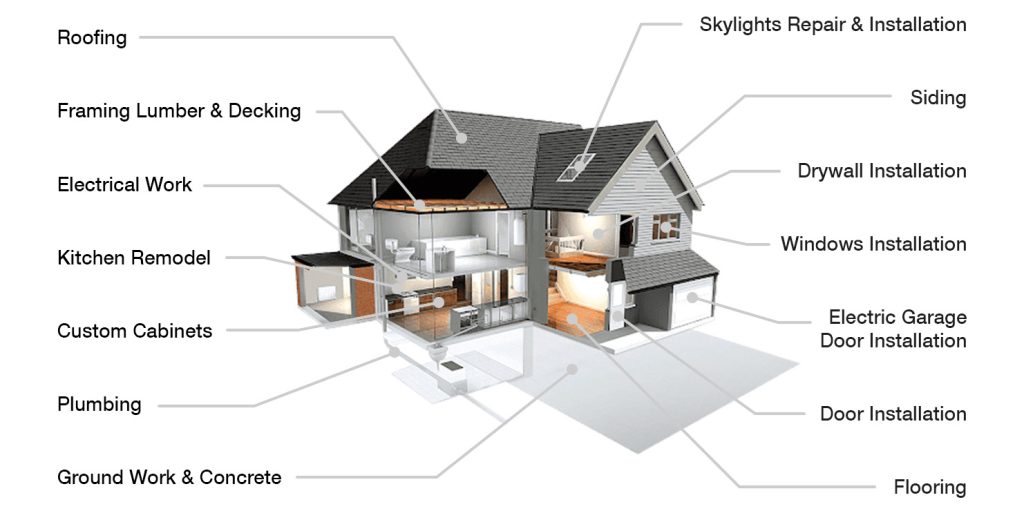 Unmatched Expertise and Outstanding Service
At Above All Contractors LLC, we believe that your home deserves the best, which is why we go above and beyond to deliver top-notch renovation and repair solutions. Our team of experienced professionals is fully insured and certified, ensuring that your project is in capable hands. Whether you envision a brand-new home build or desire to enhance your bathroom or kitchen, we have the expertise to bring your vision to life.
Services that Set Us Apart from Any Other Renovation Contractor
New Home Building: Entrust us with building your dream home from the ground up.
Bathroom Renovations and Repairs: Transform your bathroom into a luxurious oasis or address any repair needs. Our team specializes in enhancing functionality and aesthetics while adhering to your unique preferences.
Kitchen Renovations: Whether you desire a modern, sleek kitchen or a cozy, rustic space, our skilled craftsmen will revitalize your kitchen, making it the heart of your home.
Home Additions: We design and construct seamless home additions that blend seamlessly with your existing structure, providing the extra room your family needs.
Get in Touch With Us
To schedule a consultation or request more information about our services, please call (504) 446-3271. Our friendly and knowledgeable team is here to answer any questions you may have and assist you in achieving your home renovation goals.